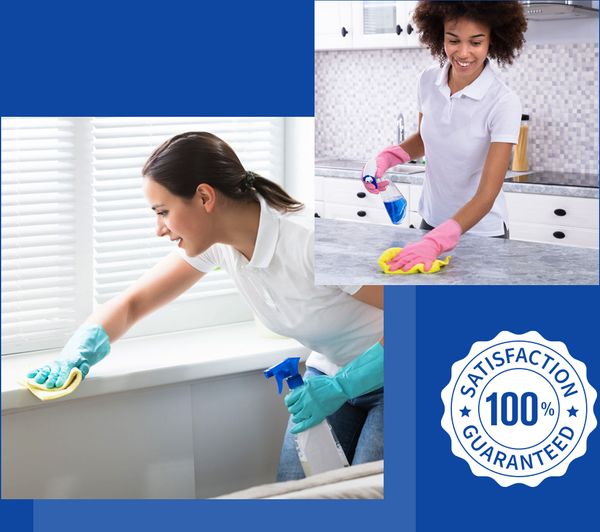 Tucson House Cleaning Services At A Great Price
At A Maid To Order, we treat your home with care and perform a complete walk-through after each cleaning to make sure you will be satisfied! Our professional house cleaning services in Tucson work in small teams of two, giving each home personalized attention based on your home's needs and your preferences.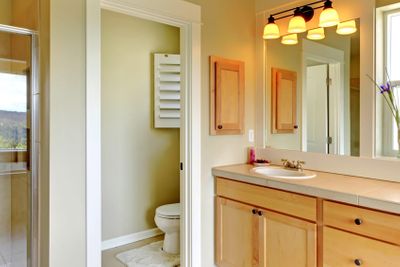 Bathroom
Our bathroom cleaning services include:
Shower, tub, and walls
Sinks, vanities, and mirrors
Towel racks and other fixtures
Cleaning in, around, and behind toilets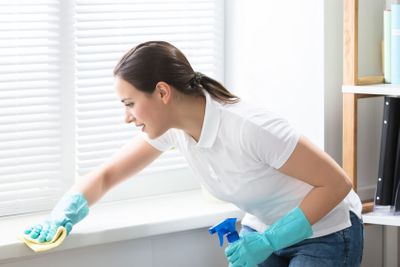 Bedrooms
Rest and relax in a bedroom that's truly clean and comfortable. We can:
Make beds and change linens upon request
Dust all windowsills, furniture, and baseboards
Vacuum, sweep, and/or mop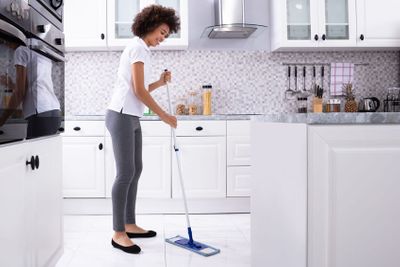 Kitchen
Don't live with a dirty kitchen. We can:
Sanitize all appliances
Clean splash boards and backsplashes
Clean all surfaces including countertops, stoves, etc.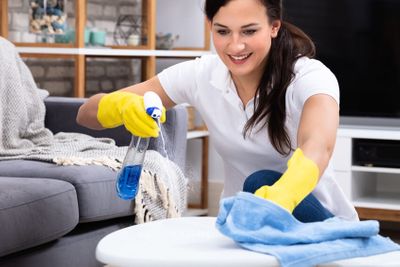 Living Room
Enjoy a relaxing, comfortable living space with our living room and family room cleaning services.
Dusting all furniture and fixtures
Vacuum throw rugs
Vacuum or mop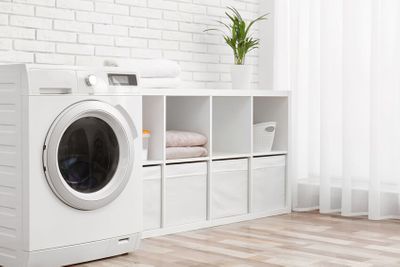 Laundry Room
A clean laundry room makes laundry quicker, simpler, and easier:
Wipe down the top and front of appliances
Sweep, vacuum, and mop
General tidying and organization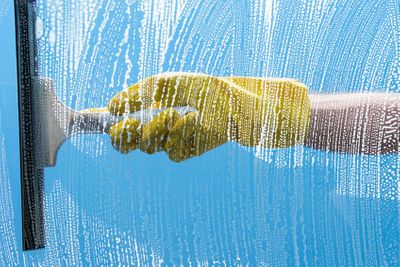 Move-In/Move-Out
We can deep clean your entire space from top to bottom, including:
Interior and exterior of ovens, refrigerators, and freezers
Cabinets, drawers, shelving, pantries, baseboards, and more
Walls, fans, and windows
Give The Gift Of A Clean Home
A clean home is something that everyone appreciates. If you've got a friend, family member, or loved one who's short on time and has a busy schedule, a gift certificate for Tucson house cleaning from A Maid To Order is a great choice for any holiday. Whether you are looking for a one time clean, or you want a regular scheduled house cleaning in Tucson, we have you covered. Contact us to learn more!

One-Time Cleaning

Weekly Cleaning

Bi-Weekly Cleaning

Monthly Cleaning

A Great Clean At A Better Price
Get a quote and schedule our cleaning services online, or call Jackie at (520) 790-3195 with any questions.